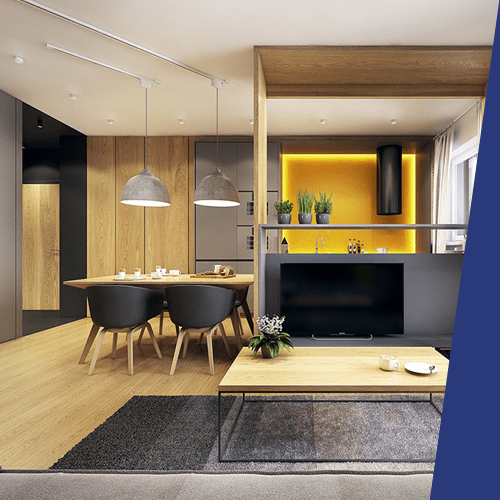 Welcome to Donar Ply
Donar Plywood is deeply in its ideology - of trust and reliability. An ISO 9001:2008 certified company. Donar is engaged in manufacturing and supplying of finest quality plywood (Marine plywood and commercial plywood), flush doors(Popular flush doors,Pine Wood flush doors),Block Boards (Popular Block Boards and Pine Block Boards) and other wood products.
As a company, we are honest, versatile and foster long-standing relations, just like wood depends on the sun and good soil, Our Company exists in a symbiosis with our partners in the forest and our customers..