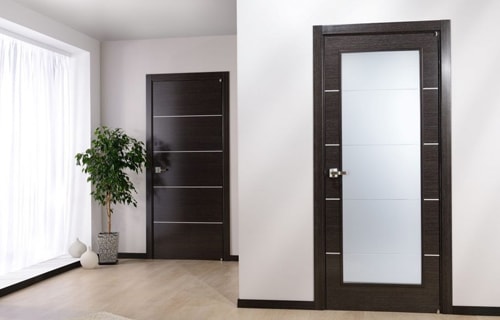 Donar Ply is one amongst the best Marine Plywood Manufacturers in Maharashtra. We take pride for serving our customers in the best possible way. We are well known for supplying the variant categories of plywood whereas marine plywood is our expertise. We manufacture the marine plywood in various categories like we are the experts of presenting vivid designs, patterns which are widely used in furniture.
Features:
. We offer you the wide array of marine plywood.
. We manufacture this plywood by using the natural wood.
. We offer the termite free and super resistant range of plywood to our customers.