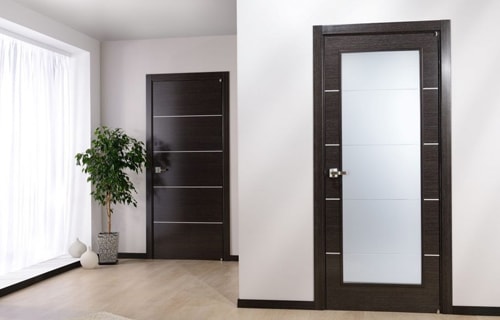 Donar Ply is the recognized brand in the market of Flush Door Manufacturers in Maharashtra. We manufacture the Flush Door by using the best quality of raw material like natural wood, adhesives, laminates, etc. These flush doors are made with high capacity of screw holding with the smooth and lustrous lamination surface. We manufactures the flush doors designed with smooth surface on either sides of the door and the filling of material like cardboard, etc in between the surface which is hollow. These doors are manufactured with the alignment of great finish in widely different colors.
Features:
. We manufacture this flush door using standard quality of raw material.
. These flush doors are available in diverse range.
. These doors are made with beautiful lustrous surface.