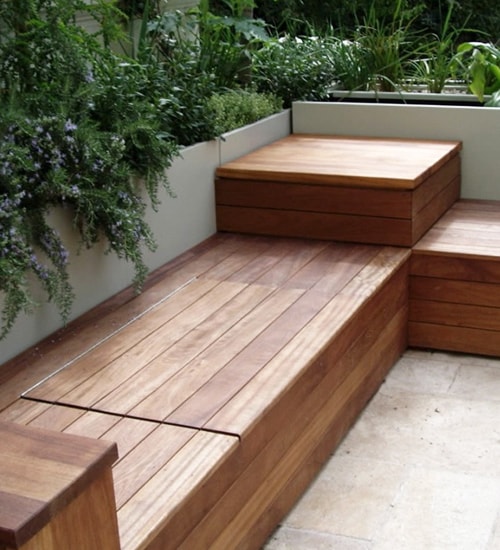 Donar Ply is the recognized brand for Block Boards Manufacturers in Uttar Pradesh. We manufacture the block boards with the best quality of raw material. These Block Boards have the softwood in the center layer or in the core of the board. The strips of softwood are sandwiched between hardwoods and are stitched with the glue with high pressure. These Block Boards are used in the construction of bus body, railway carriages, pre-fabricated houses, etc. These Block Boards are of two types i.e. BWP Grade and MR Grade for decorative or commercial purpose.

These are made with timber and adhesives with varied thickness and sizes. We sell them at reasonable rates with the hassle free mode off transaction.
. These are tested boards for dimensional changes caused due to humidity
. These Boards are resistant to water.
. These boards do not get ruptures easily
. These are easy to uses and low at maintenance cost
. These are available at just in time way